Monthly Archives: September 2012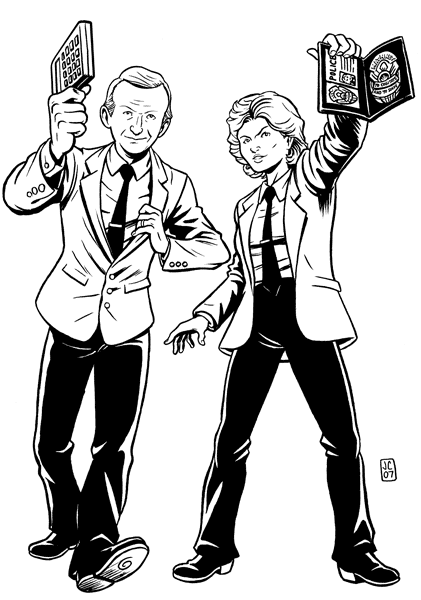 This gallery contains 7 photos →
This is a cause that is very near and dear to me, so I want to spread the word here. On Saturday, November 3, 2012, the 5th annual Gloria's Angels "Angels Among Us" Dinner and Auction Gala will be held at the DoubleTree Hilton in SeaTac, Washington (near the Sea-Tac Airport). This year's very fitting theme is "Hollywood Walk of Fame." Anyone who knew Gloria knows she aspired to be a Hollywood star one day, so this is sure to be a great event with the kind of glam and glitz Gloria loved.
Who is Gloria? What is Gloria's Angels? 
Gloria's Angels was formed in honor and memory of Gloria Strauss, a brave young lady who fought neuroblastoma, a childhood cancer, for four years, and passed away at age eleven in September of 2007. During her journey with her illness, family, friends, and even complete strangers rallied behind and followed her through a series of articles originally published in the Seattle Times by columnist Jerry Brewer. You can read the full series here: A Prayer for Gloria. These touching articles earned Jerry a 2008 Pulitzer Prize nomination.
To briefly describe what Gloria's Angels does: they work with families taking care of a loved one dealing with a life-threatening illness or situation, all for free. They seek to ease those burdens by forming teams that surround each family to help with basic needs at home (and beyond) so the families can focus on caring for their family member(s). This can't be done without the generosity of the community through donations, events like the "Angels Among Us" auction and from volunteers.
What Can I Do?
If you would like to know more about the Gala, perhaps to donate, attend, volunteer, or just read more about what Gloria's Angels does and how they might be able to help someone you know, please visit their site: GloriasAngels.org.
If you'd also like to read the book Jerry wrote about his journey with Gloria and how it has impacted his life, I highly recommend the book "Gloria's Miracle." Come prepared with a box of tissues.
Thanks for reading, and please spread the word! -Jill 🙂